!- Copyright © 1997 Anita Nikiforuk. All rights reserved. -> <!- Modified 05 December 2016 ->
HO HO HO !!!
IF YOU SEE A FAT MAN ...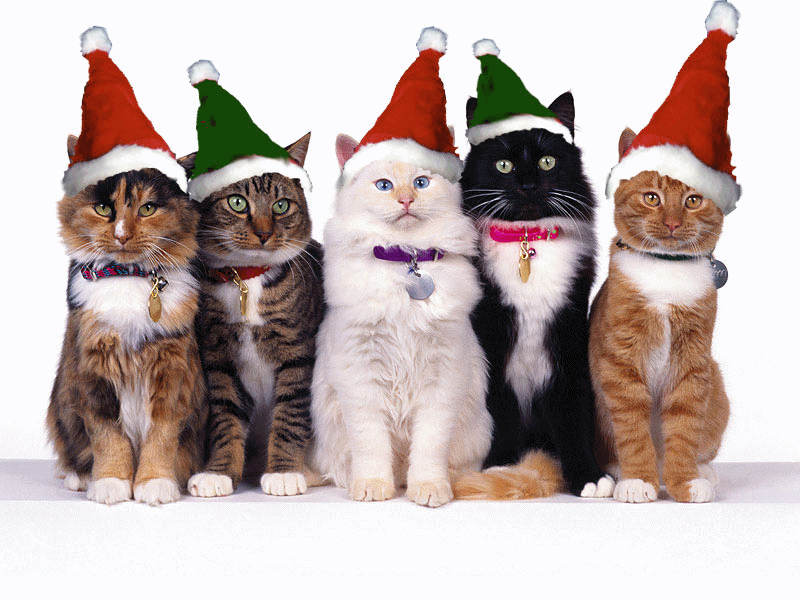 Who's jolly and cute,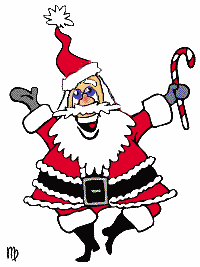 Wearing a beard and
a red flannel suit,

And if he is chuckling
and laughing away,

While flying around
in a miniature sleigh,
With eight tiny reindeer
to pull him along,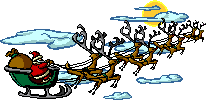 Then let's face it...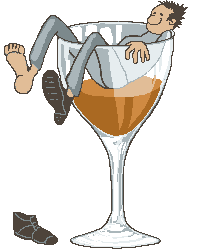 Your eggnog's too strong!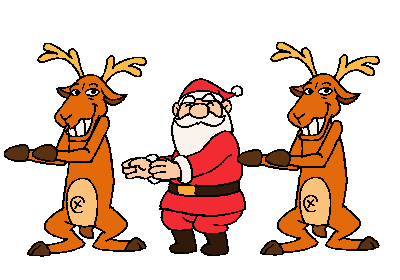 Merry Christmas and
a Happy 2O17